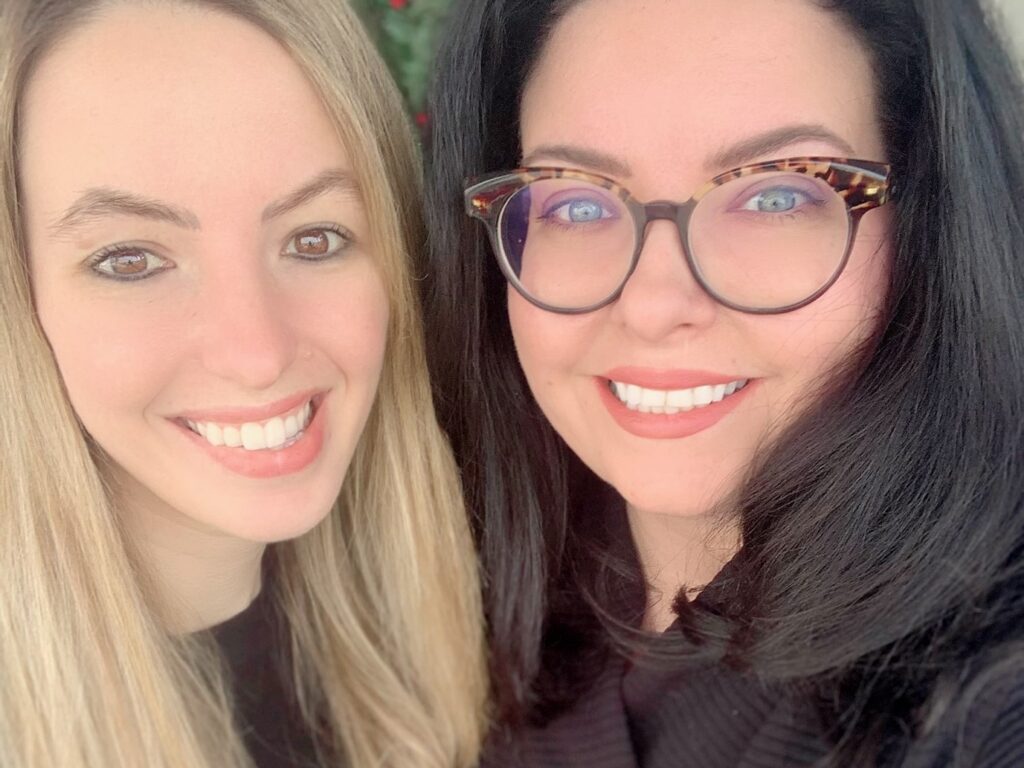 In celebration and recognition of Pride Month, we are featuring stories from the 2SLGBTQIA+ MS community. All people impacted by multiple sclerosis deserve…
Hockey is a big deal in Shaunavon, Saskatchewan. The Globe and Mail and CBC have called it a hockey hotbed. Primarily a farming community with a population of 1800, Shaunavon is located an hour's drive from both the Alberta and Montana borders.
husky, Kuruk, and exploring in her Jeep. She is also a proud Muslim who grew up in Northern Ontario and is passionate about encouraging other women to show up authentically in all spaces. She's currently embracing the opportunity to experience British Columbia.
Guest post by Ahmed Nassrat, I Challenge MS ambassador "Show of hands – who here knows someone affected by MS?" All around me, hands…
Guest post by Patrycia Rzechowka, MS Bike Ambassador Its been five years since I was diagnosed with MS, and five years since my…
Guest post by Kate Thompson, MS Bike ambassador That first year I was diagnosed with MS was hard — hard in so many…
Guest post by Lori, MS Walk ambassador shares her experience with motherhood and MS We had just moved to Calgary in 2004 –…
Guest post by MS Walk ambassador, Darcie opens up about how her neurologist's foresight saved her quality of life.  I like to think that I'm…
by Robyn Cohen It took me almost a full year to recover after my first MS relapse. As this episode unravelled my life,…
Interview with Kate and Sam I recently sat down with two of our #MSBike ambassadors, who happen to both be affected by multiple…