Canadians are known for many things – our hockey teams, maple syrup production, and universal healthcare come to mind – but our MS…
Hockey is a big deal in Shaunavon, Saskatchewan. The Globe and Mail and CBC have called it a hockey hotbed. Primarily a farming community with a population of 1800, Shaunavon is located an hour's drive from both the Alberta and Montana borders.
husky, Kuruk, and exploring in her Jeep. She is also a proud Muslim who grew up in Northern Ontario and is passionate about encouraging other women to show up authentically in all spaces. She's currently embracing the opportunity to experience British Columbia.
Guest post by: Devin Meireles It was the winter of 2012 when my girlfriend and I got ready for a new horizon upon…
What are submissions for? Who asks for them and why? As part of our advocacy work at the MS Society of Canada, we make submissions…
On October 13-15, the 37th Congress of the European Committee for Treatment and Research in Multiple Sclerosis (ECTRIMS) organized a fully digital experience…
There is no excerpt because this is a protected post.
Through the generous support of the MS community, event participants, and donors, the Multiple Sclerosis Society of Canada has invested over $204 million…
The Indigenous population in Canada is a culturally and geographically diverse group that includes First Nations, Métis and Inuit people. According to Statistics…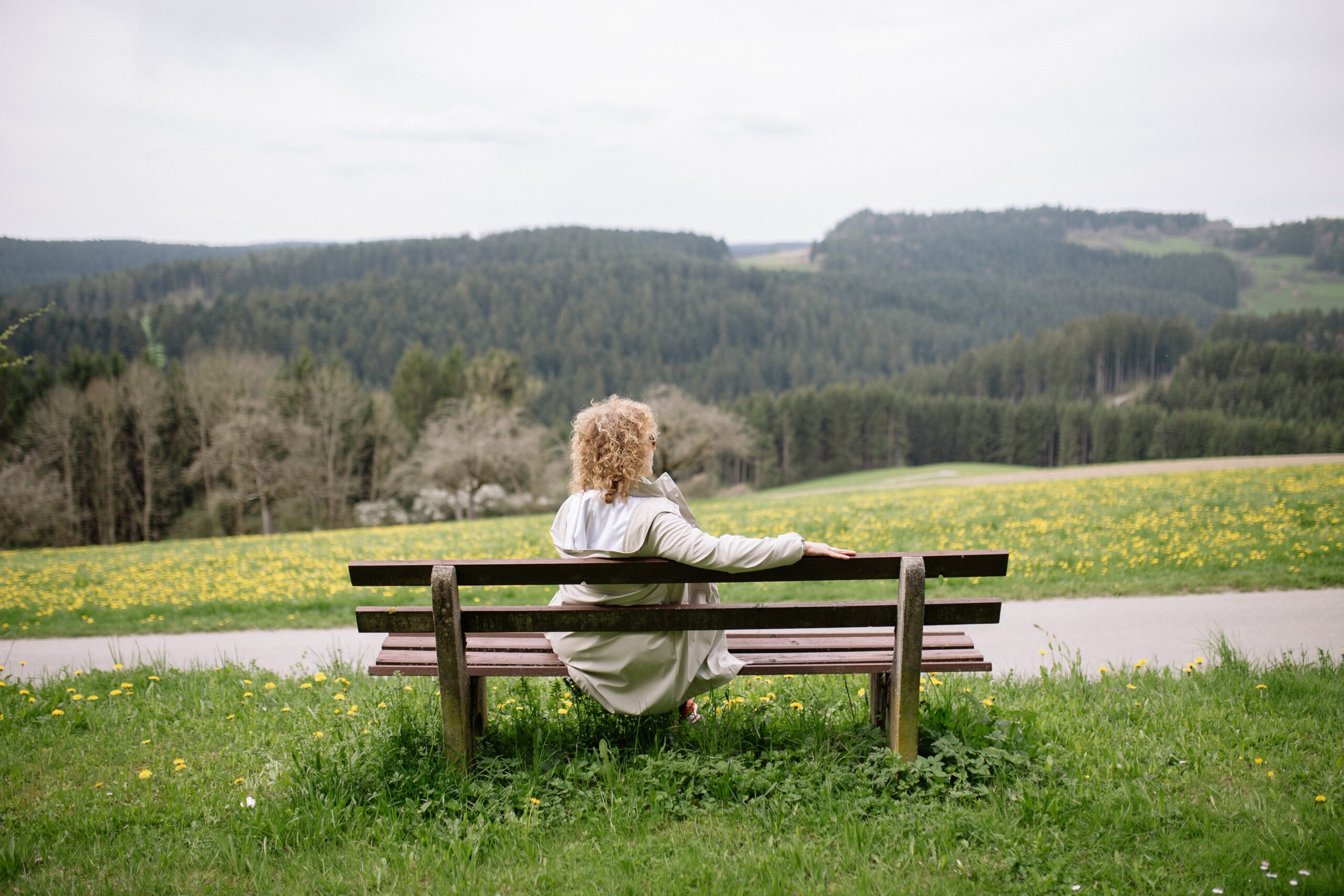 This blog post was published in October 2021 for #WorldMentalHealthDay to raise awareness of mental health as an integral part of overall health.…