Our bodies are made up of systems, no different than the eco-systems making up our planet. Our musculoskeletal, digestive, central nervous, and endocrine…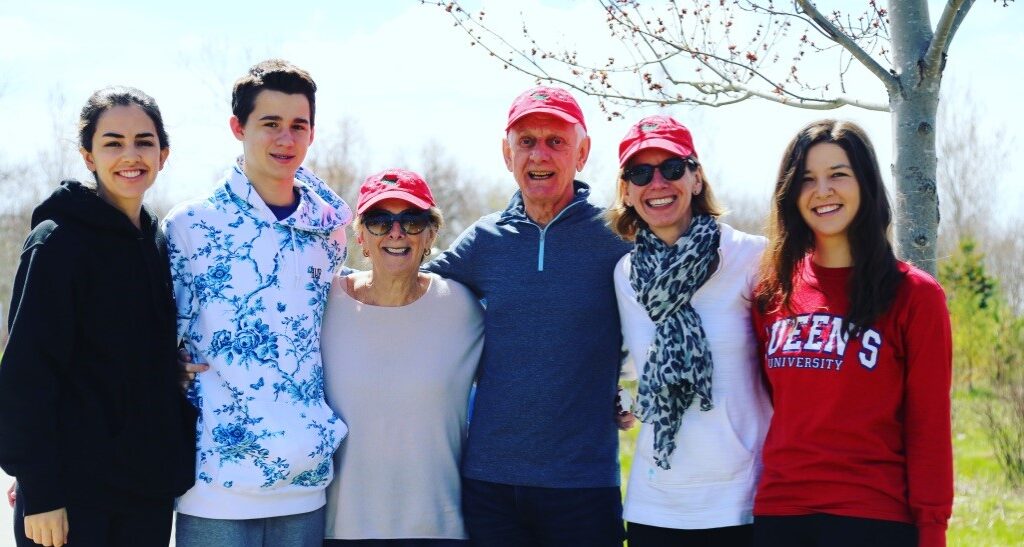 Guest post by: Lindsay Ireland I believe in the power of perspective. Reframing the narrative in my head may not cure MS, but…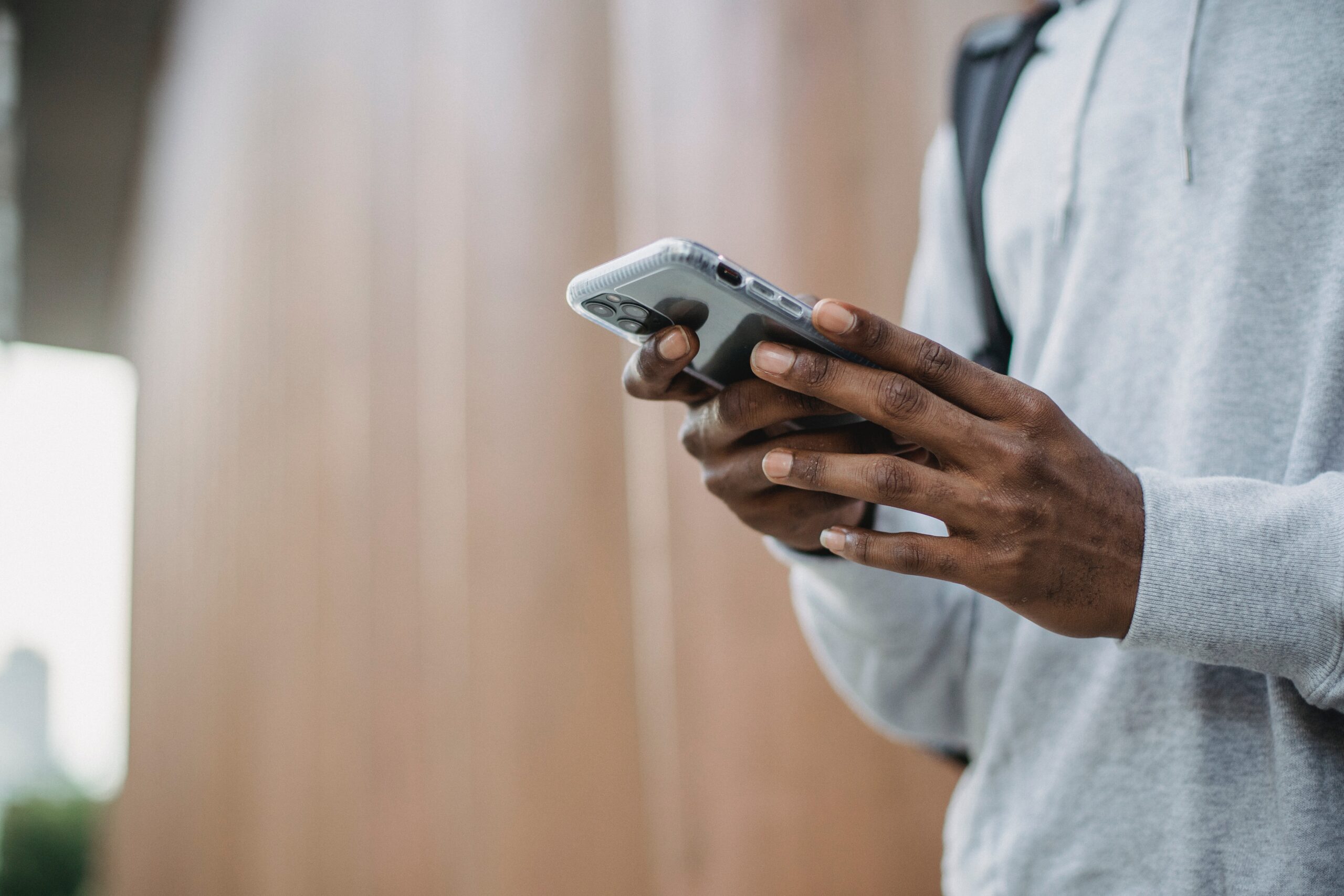 Multiple sclerosis (MS) can be an unpredictable disease. Living with MS is different for every person and the symptoms and progression of the…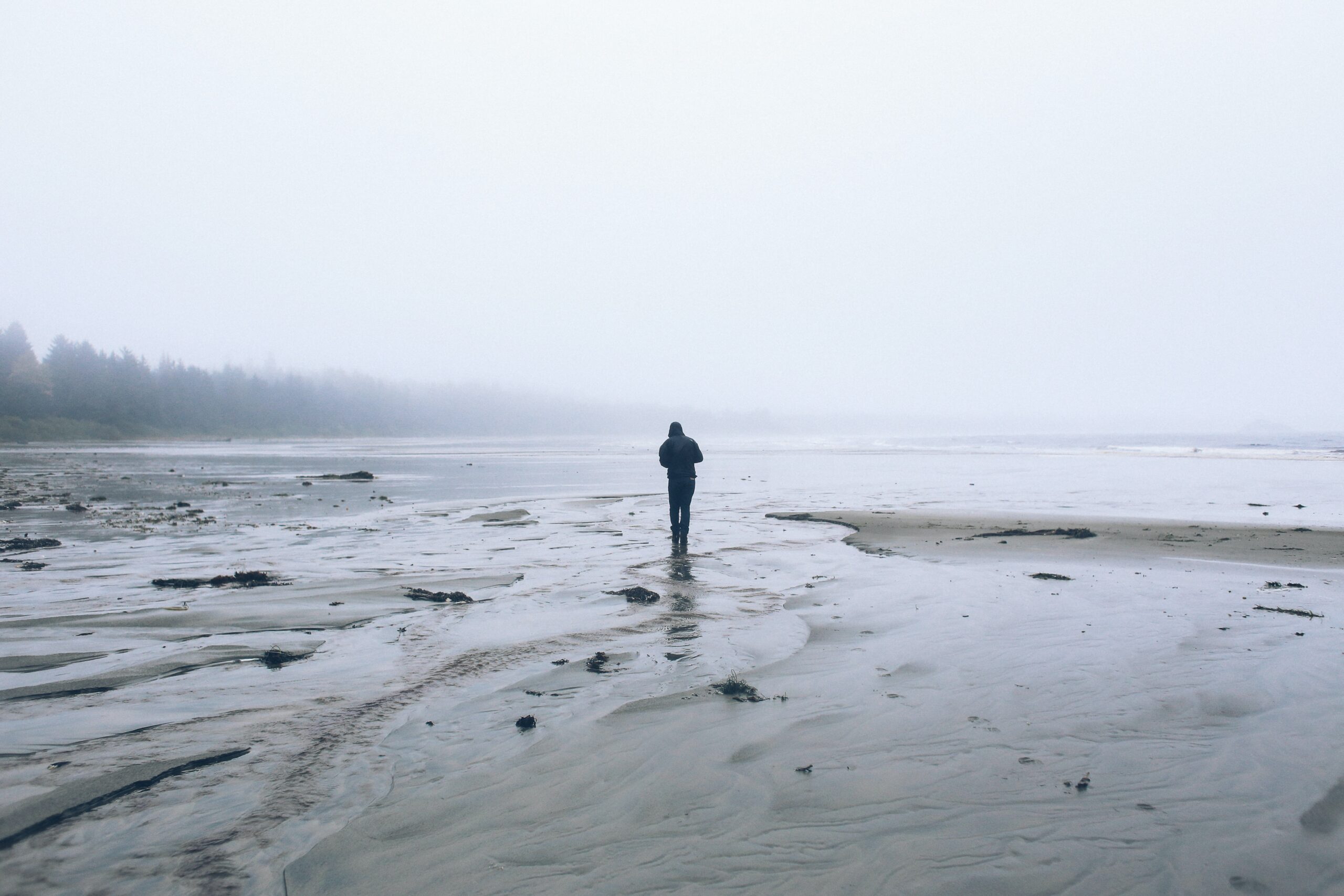 Prioritizing Mental Health for MS Management and Overall Well-Being Every year on October 10, the World Health Organization (WHO) recognizes World Mental Health…

To highlight International Pain Awareness Month, we've asked three experts – Dr. Jacqueline Kraushaar and Dr. Shane Wunder, both of University of Saskatchewan, and Dr. Robert Simpson of Toronto Rehabilitation Institute – to offer some insights about chronic pain and mental health in the MS community.  
This Mother's Day, we want to recognize the resilience and strength of all mothers affected by MS, like Elizabeth. Whether you are a…
husky, Kuruk, and exploring in her Jeep. She is also a proud Muslim who grew up in Northern Ontario and is passionate about encouraging other women to show up authentically in all spaces. She's currently embracing the opportunity to experience British Columbia.
Take a look around you and you'll find that we all know someone who is a caregiver. The number is just under 8…
Guest post by: Devin Meireles It was the winter of 2012 when my girlfriend and I got ready for a new horizon upon…
Guest post by: Kelly-Ann Jones When I went to the doctor over a decade ago with a sore back, he automatically sent me…