Our bodies are made up of systems, no different than the eco-systems making up our planet. Our musculoskeletal, digestive, central nervous, and endocrine…
On February 23-25, 2023, the eighth annual Americas Committee for Treatment and Research in Multiple Sclerosis (ACTRIMS) forum took place in San Diego,…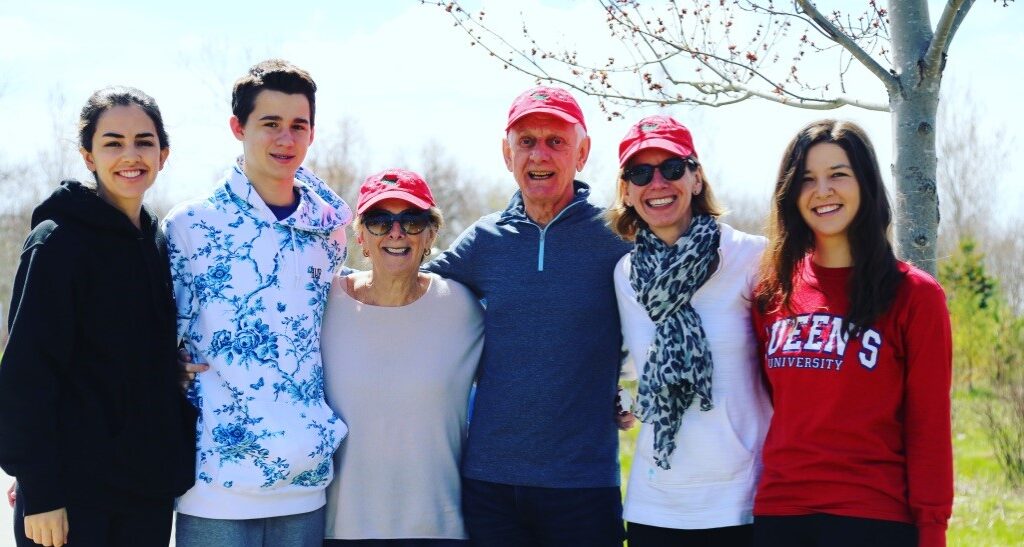 Guest post by: Lindsay Ireland I believe in the power of perspective. Reframing the narrative in my head may not cure MS, but…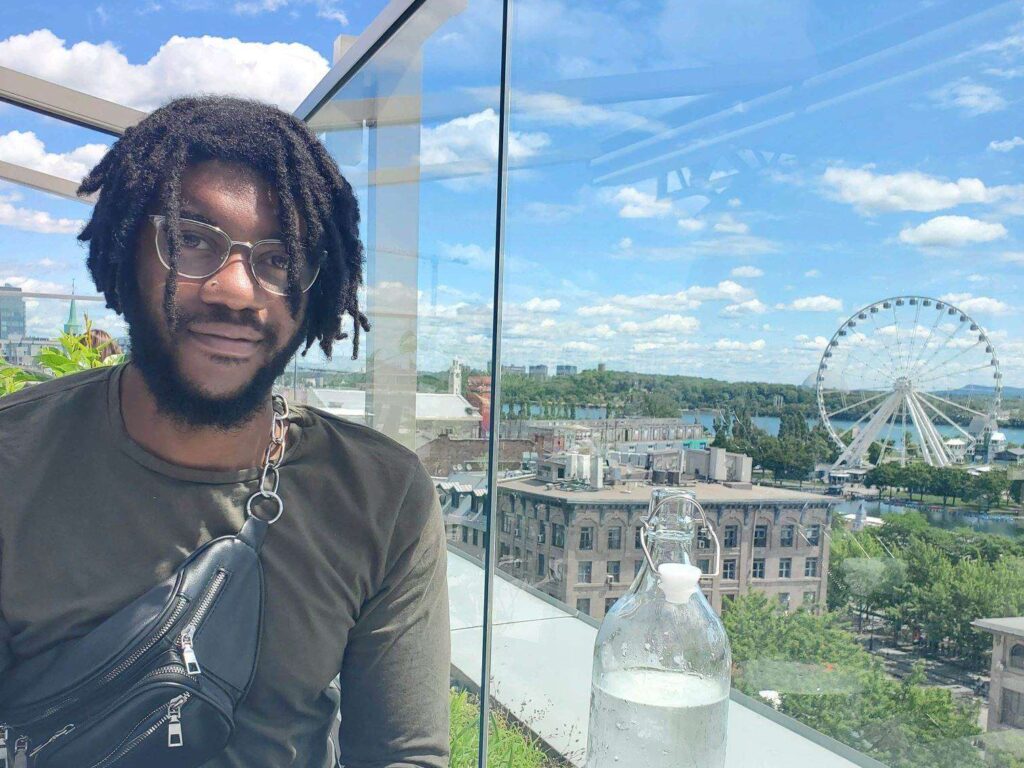 "I cried a lot when I was diagnosed. I was 22 years old, and I thought my life was over. I went to…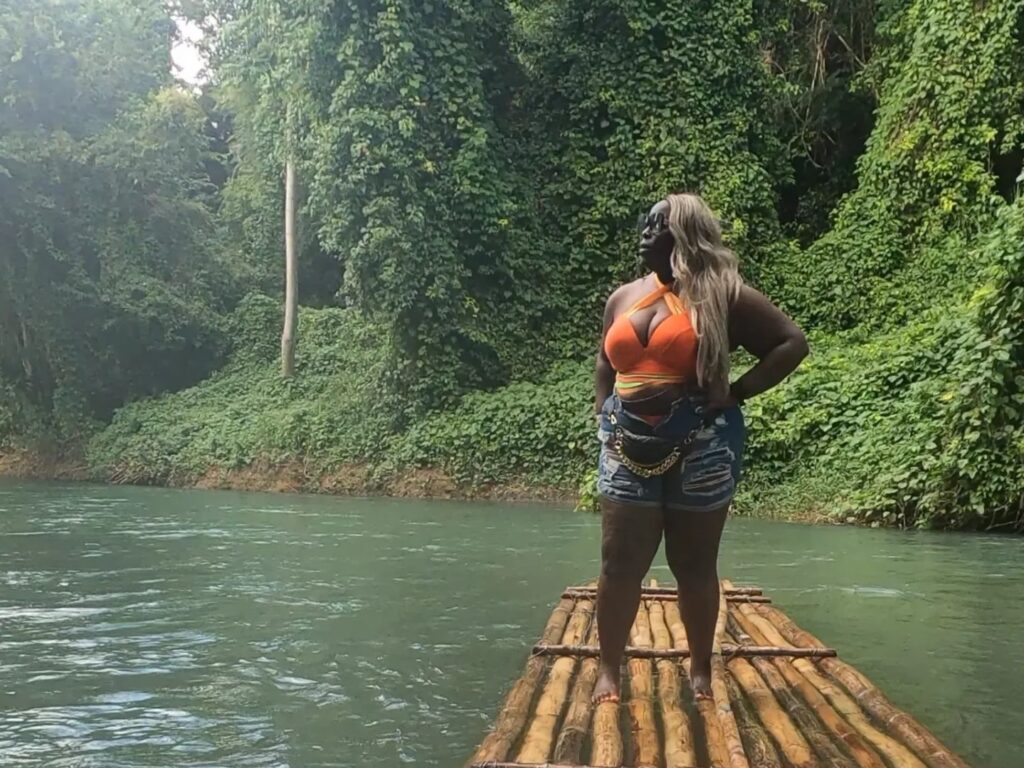 "Over a decade ago, I experienced numbness in my legs, and it progressed until I had no feeling in my left foot. I…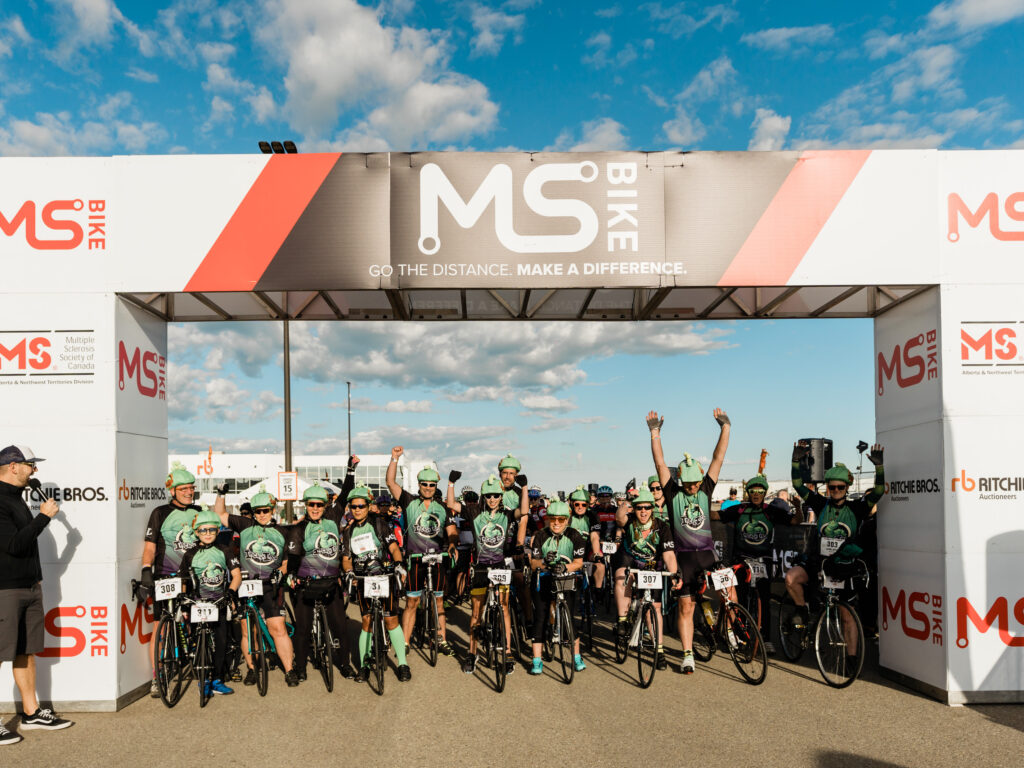 There is no excerpt because this is a protected post.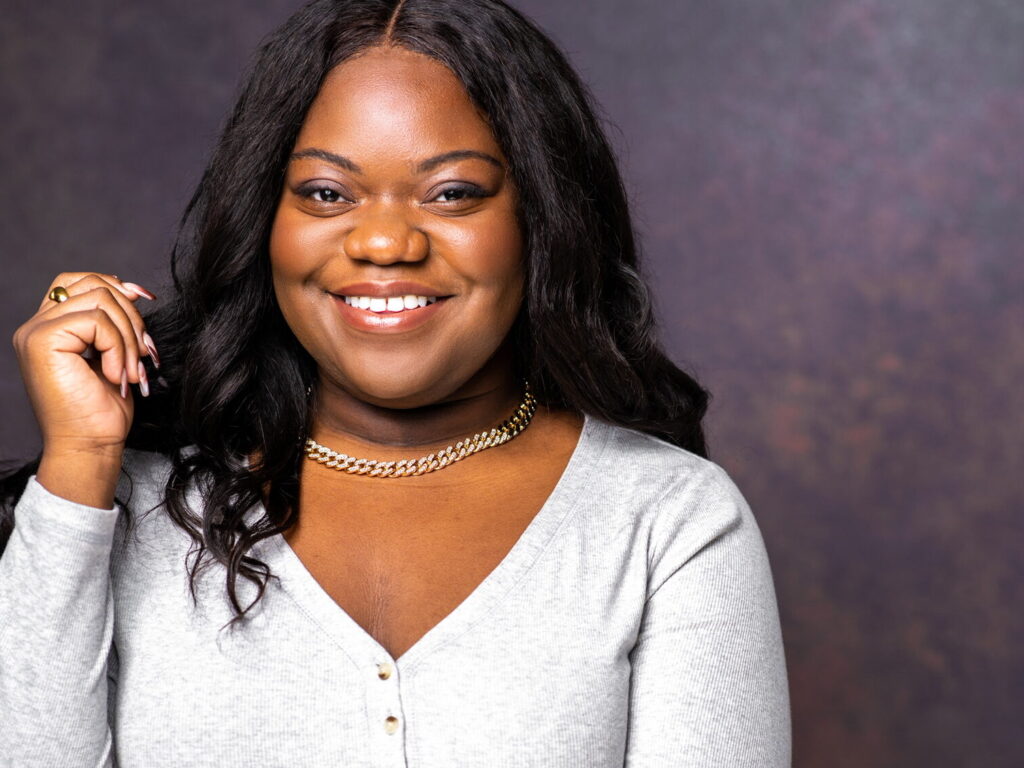 "Throughout history, Black women have faced dangerous stigmas. Some of which have ranged from being aggressive, angry, and ignorant to being strong, confident,…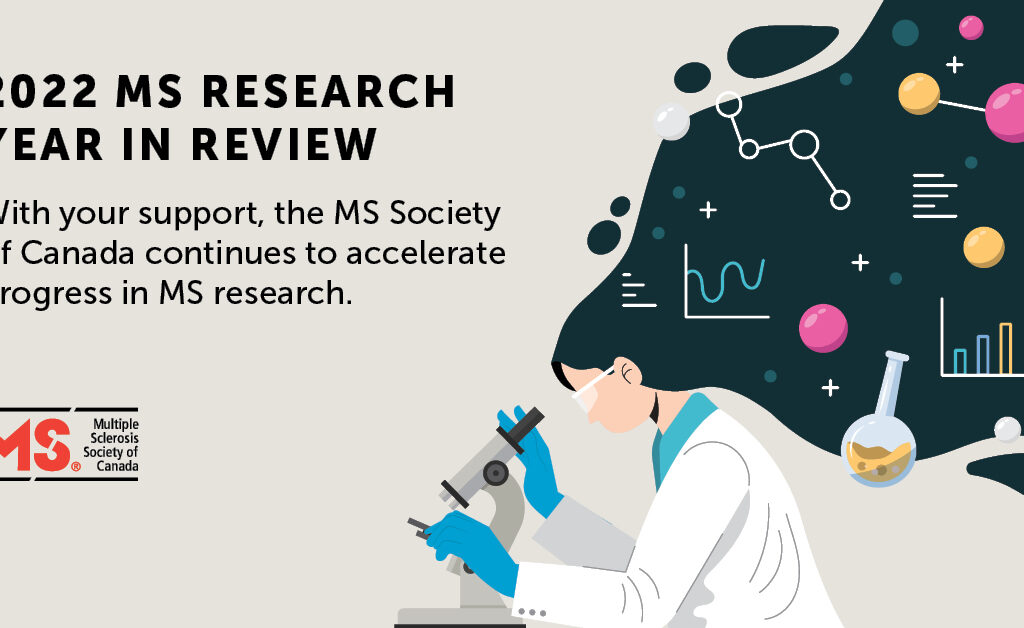 Looking back at this past year in research, we reflect on key advances that are accelerating our understanding of multiple sclerosis (MS) and…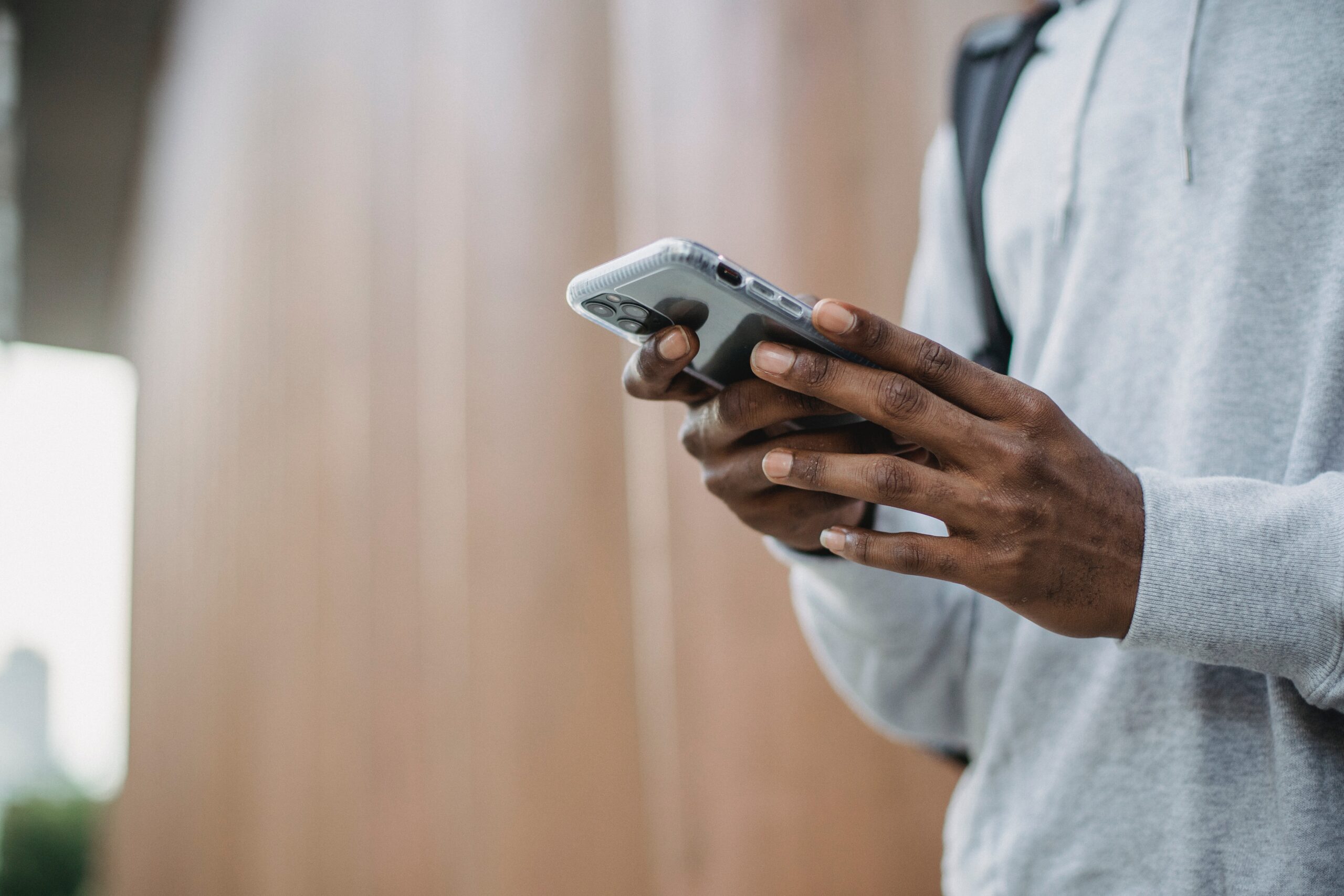 Multiple sclerosis (MS) can be an unpredictable disease. Living with MS is different for every person and the symptoms and progression of the…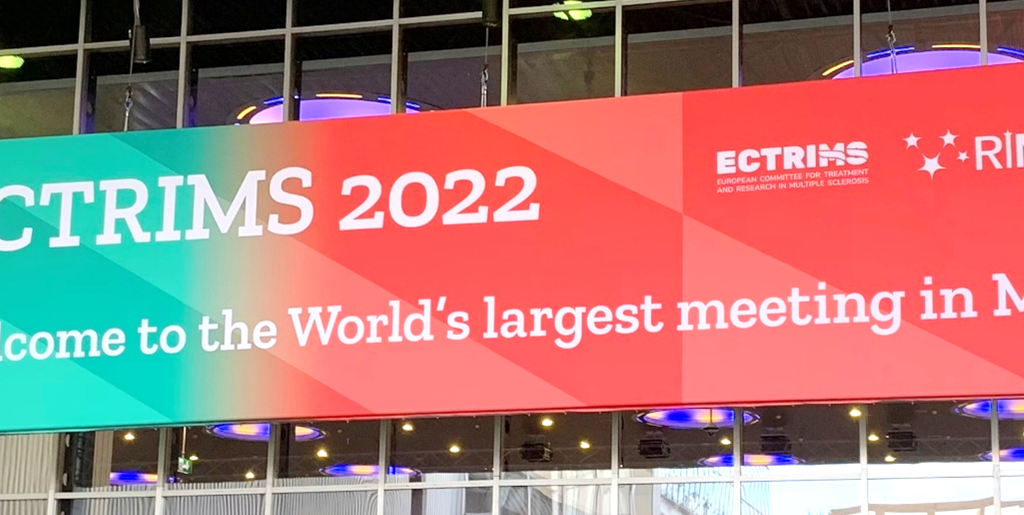 On October 26-28, 2022, the 38th Congress of the European Committee for Treatment and Research in Multiple Sclerosis (ECTRIMS) gathered scientists, clinicians, and…
What is MS?
Canada has one of the highest rates of multiple sclerosis (MS) in the world, with an estimated 77,000 Canadians living with the disease. While it is most often diagnosed in young adults aged 20 to 49, younger children and older adults are also diagnosed with the disease.