The MS community is a global community, made up of individuals from a variety of cultures, ethnicities, and backgrounds. Everyone has their own…

To highlight International Pain Awareness Month, we've asked three experts – Dr. Jacqueline Kraushaar and Dr. Shane Wunder, both of University of Saskatchewan, and Dr. Robert Simpson of Toronto Rehabilitation Institute – to offer some insights about chronic pain and mental health in the MS community.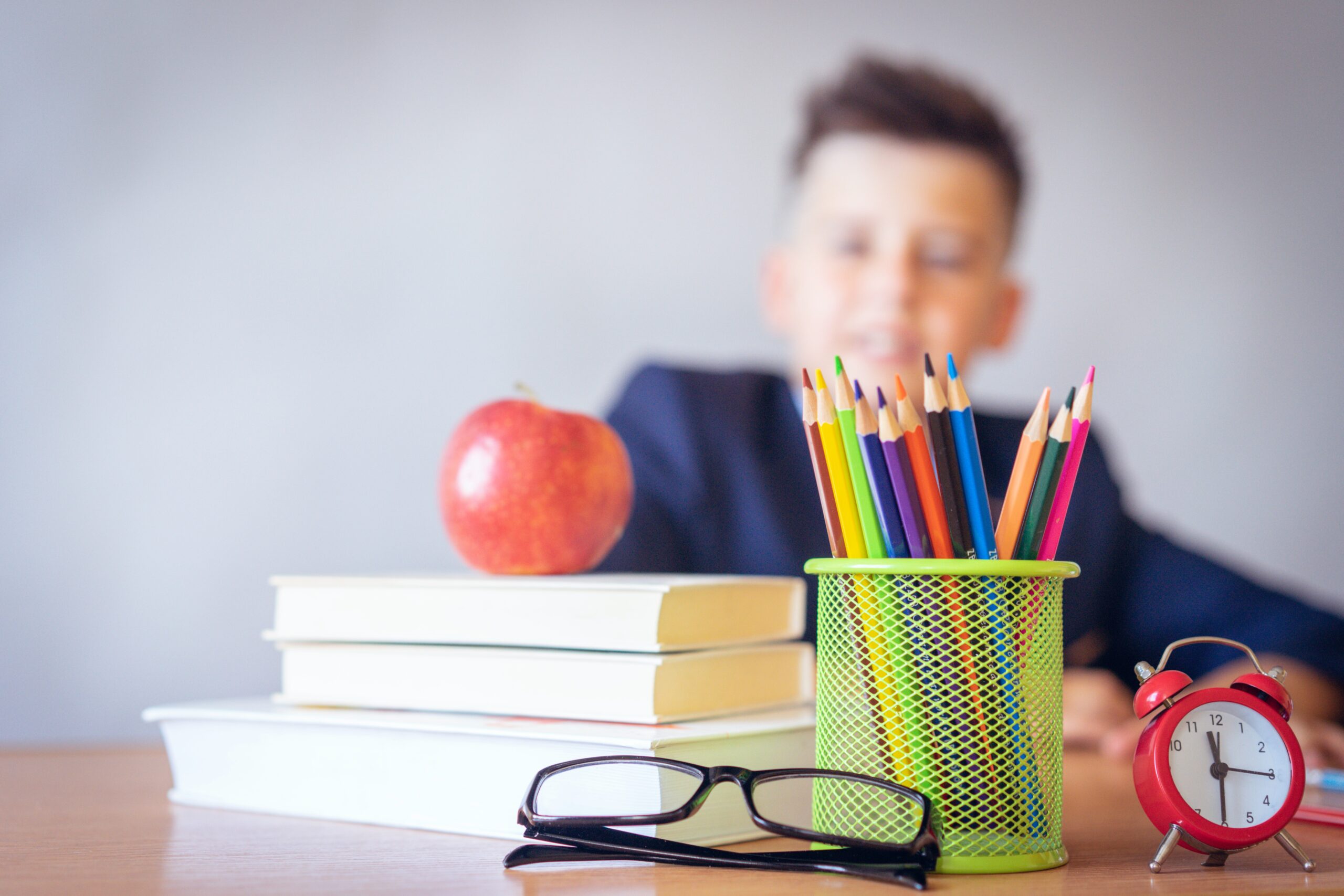 The new school years means new friends, teachers, classrooms, and experiences. It's normal for anyone to feel anxious, but for students, parents, and…

Canadians are known for many things – our hockey teams, maple syrup production, and universal healthcare come to mind – but our MS…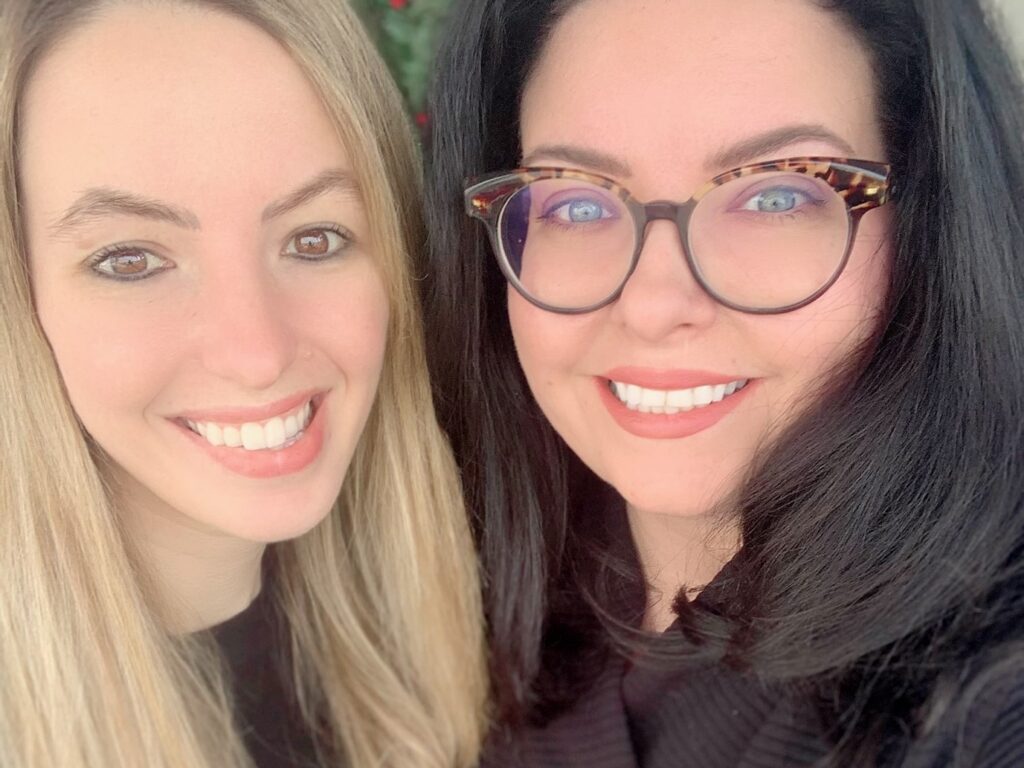 In celebration and recognition of Pride Month, we are featuring stories from the 2SLGBTQIA+ MS community. All people impacted by multiple sclerosis deserve…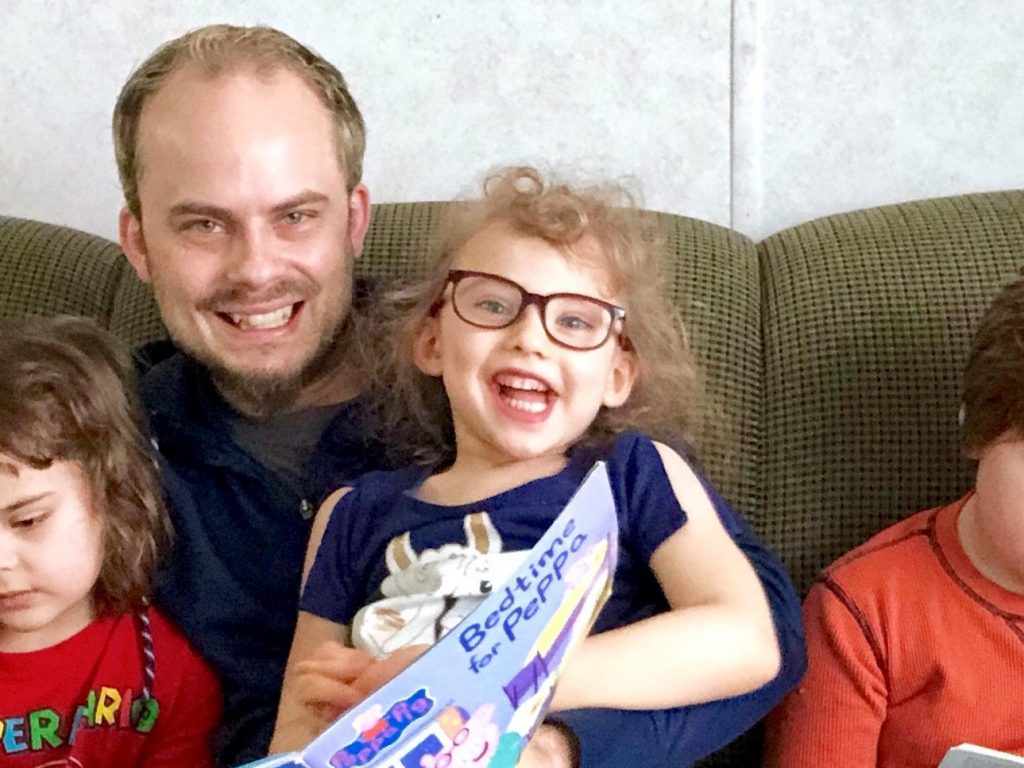 Guest post by: Dale Allen Berg For 20 years, I endured a host of odd, unexplained symptoms. Starting at 15 years old, I…
Hockey is a big deal in Shaunavon, Saskatchewan. The Globe and Mail and CBC have called it a hockey hotbed. Primarily a farming community with a population of 1800, Shaunavon is located an hour's drive from both the Alberta and Montana borders.
This Mother's Day, we want to recognize the resilience and strength of all mothers affected by MS, like Elizabeth. Whether you are a…
Empathy is a quality that helps people relate to others and their experiences. Volunteering provides an opportunity to develop empathy and see the world…
husky, Kuruk, and exploring in her Jeep. She is also a proud Muslim who grew up in Northern Ontario and is passionate about encouraging other women to show up authentically in all spaces. She's currently embracing the opportunity to experience British Columbia.
What is MS?
Canada has one of the highest rates of multiple sclerosis (MS) in the world, with an estimated 77,000 Canadians living with the disease. While it is most often diagnosed in young adults aged 20 to 49, younger children and older adults are also diagnosed with the disease.