The MS community is a global community, made up of individuals from a variety of cultures, ethnicities, and backgrounds. Everyone has their own…

To highlight International Pain Awareness Month, we've asked three experts – Dr. Jacqueline Kraushaar and Dr. Shane Wunder, both of University of Saskatchewan, and Dr. Robert Simpson of Toronto Rehabilitation Institute – to offer some insights about chronic pain and mental health in the MS community.  
What are submissions for? Who asks for them and why? As part of our advocacy work at the MS Society of Canada, we make submissions…
There is no excerpt because this is a protected post.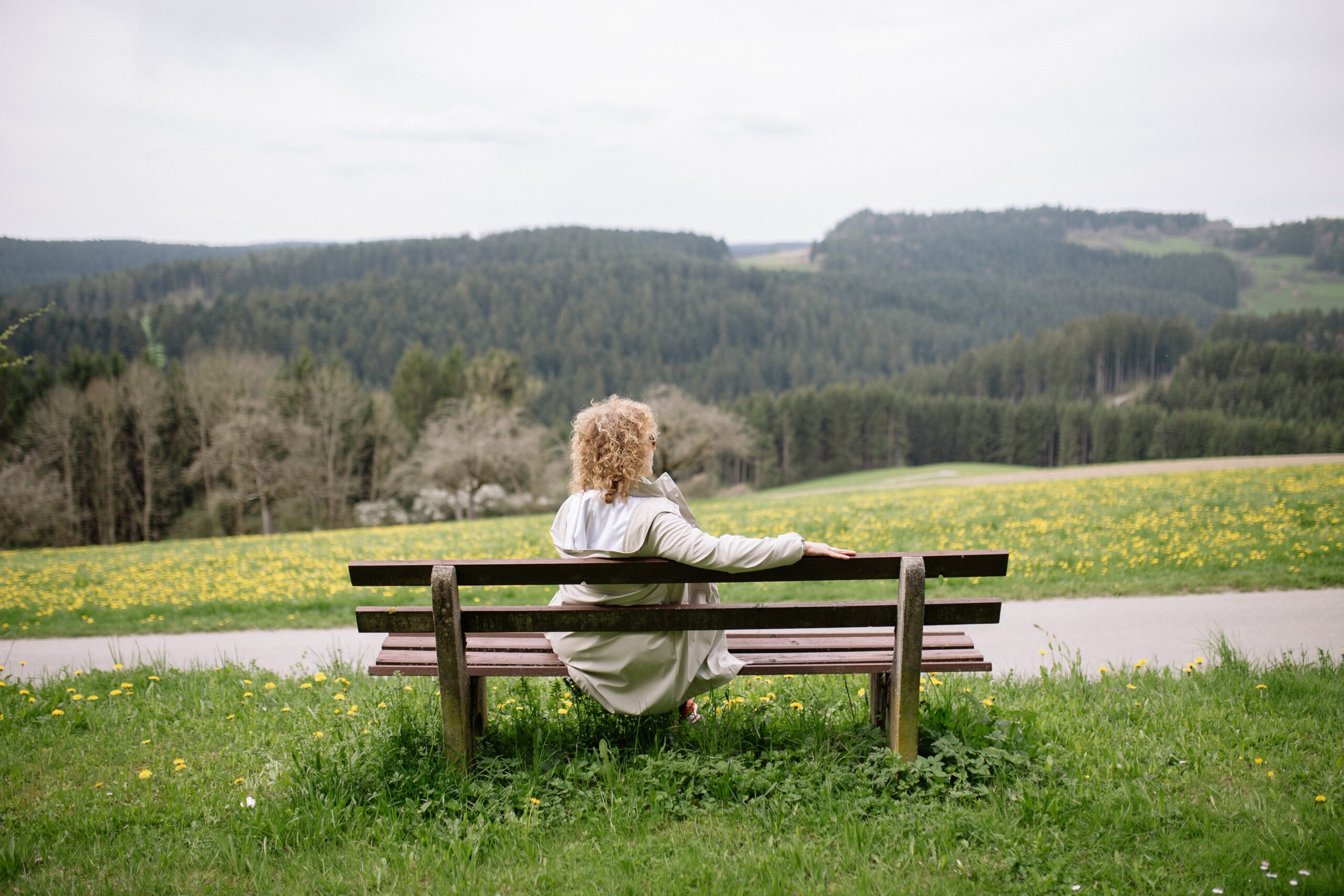 This blog post was published in October 2021 for #WorldMentalHealthDay to raise awareness of mental health as an integral part of overall health.…
Picture this: it's a beautiful day, your bike is all tuned up, your helmet is on and you're ready to hit the open…
Guest blog post by Julie Stamm My intention is not to make light of multiple sclerosis. It's to make the adversities of a…
In a world where only 30% of researchers are women, the MS Society is proud to report that over 60% of our funded research in 2020…
Since 2005, Women Against Multiple Sclerosis (WAMS) has brought together a powerful collective of professionals nationwide who fundraise and network in support of…
From December 8-11 researchers, trainees, members of the MS community and others gathered in Calgary, AB for the 2019 endMS Conference. As the…