Looking back at this past year in research, we reflect on key advances that are accelerating our understanding of multiple sclerosis (MS) and the promising research that the MS Society of Canada funds.
With the support of event participants, fundraisers, donors, and everyone else in the MS community, the MS Society of Canada can fund the most promising MS research. In the 2022-23 Annual Research Competition, the MS Society announced over $3.5 million in funding to support MS research in a number of critical and unmet areas, such as understanding and halting MS disease progression, identifying causes and risk factors of MS, and testing novel approaches to MS rehabilitation. To learn more about the research we fund, see here.
---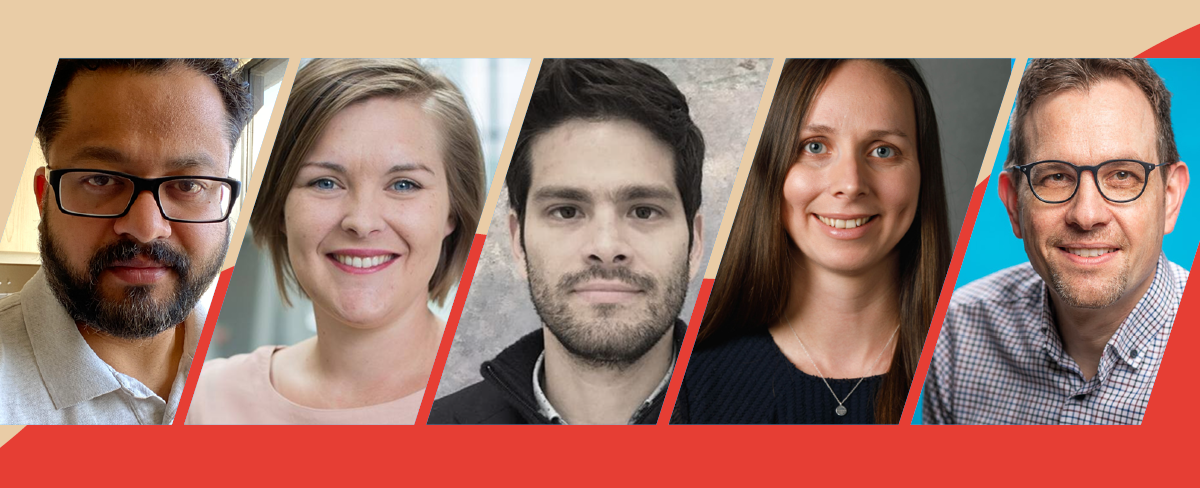 The MS Society of Canada actively supports the training of the next generation of MS researchers. In 2022, the MS Society provided 40 trainee awards to those completing their doctoral studies or postdoctoral work in MS research.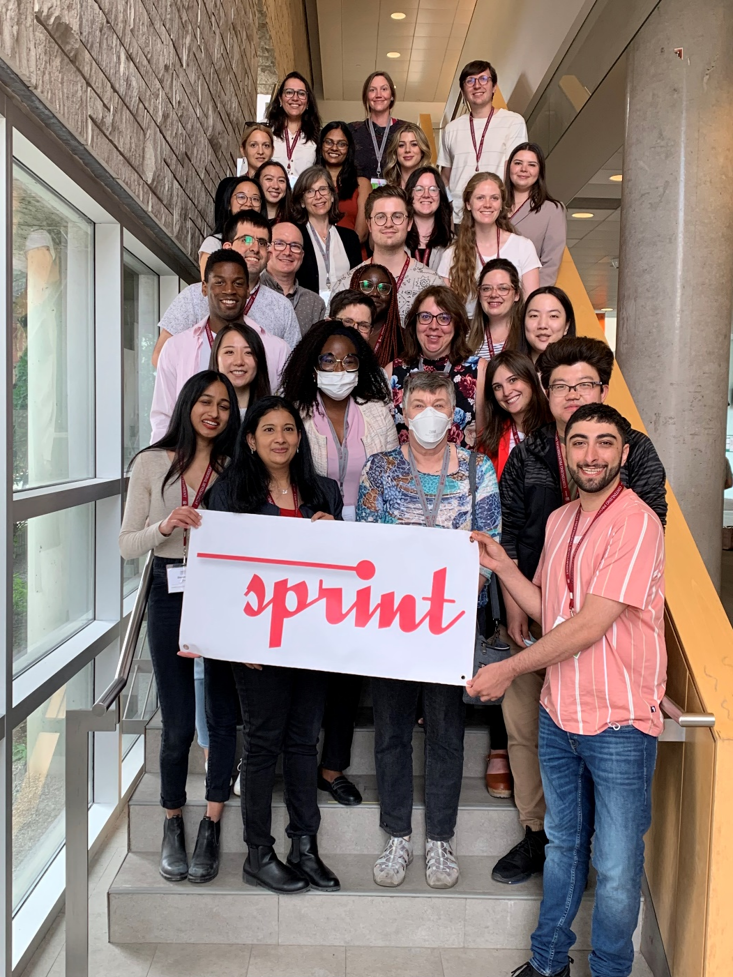 The MS Society recently renewed its support for the endMS National Training Program (endMS Summer School and SPRINT programs) which offers a variety of educational and networking activities for trainees to enhance their knowledge and skills in MS research.
---
A big piece of the MS research puzzle is understanding what causes MS, so we can prevent and treat the disease more effectively. A key research advance from this year is a study from Harvard University that provided the strongest evidence to-date for a link between Epstein-Barr virus (EBV) as an initial trigger and potential cause of MS. Read more here.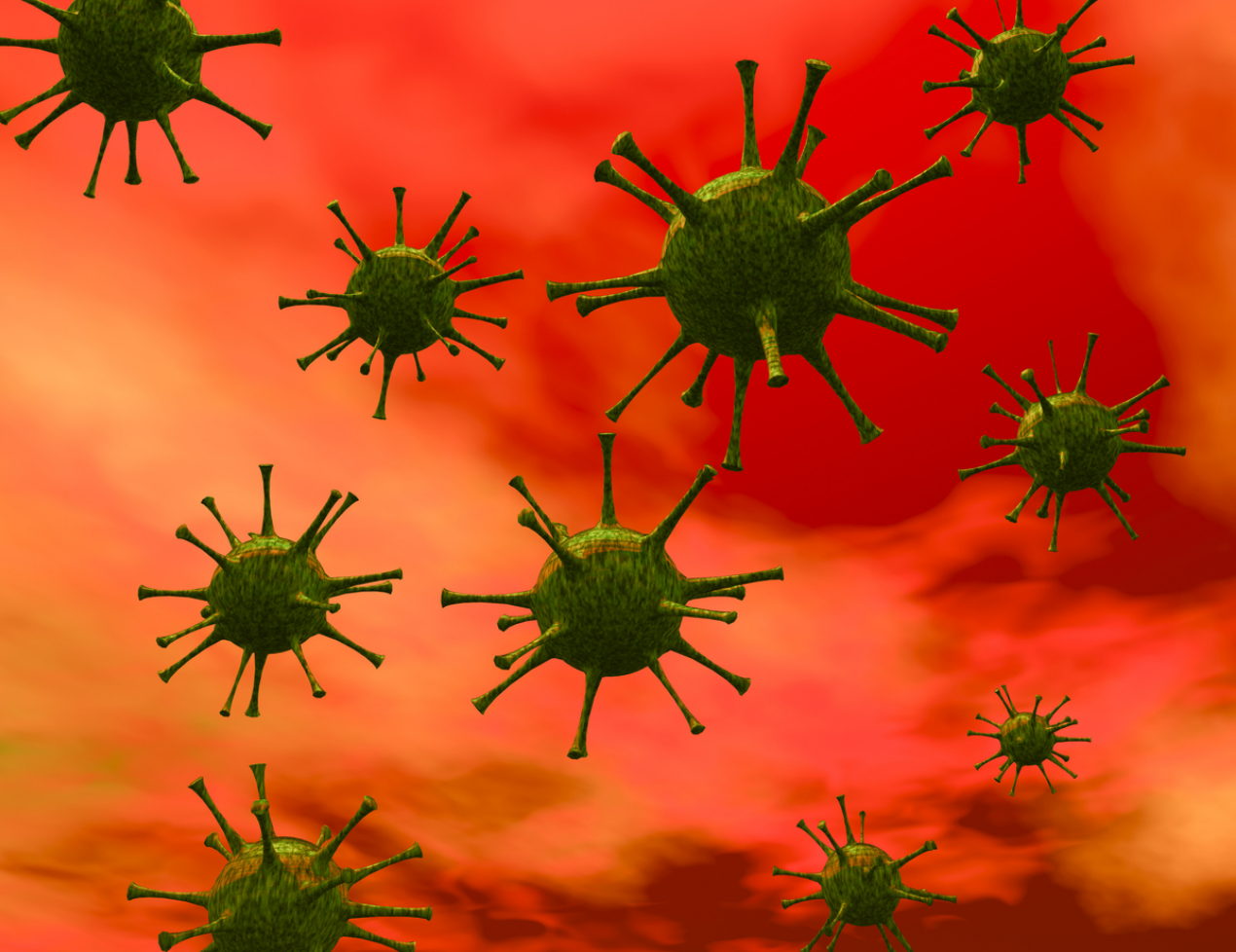 EBV has long been identified as a risk factor for MS, however EBV as a cause of MS has been difficult to establish because EBV infects over 95% of the general population, many of whom do not have MS. This new evidence suggests that EBV may be a necessary factor for MS, however, it is not likely working alone and requires other factors (i.e., genetics, lifestyle, or other environmental factors) for MS disease development. The findings of this study have re-focused efforts on understanding how EBV is involved in triggering MS and re-energized efforts to develop preventive and therapeutic strategies targeting EBV for MS. Currently, there are several EBV vaccine candidates in clinical trials. For more information, read here.
---
Here are some other research advances and newly funded research from this past year that link to the MS Society's key priority areas as outlined in our strategic plan.
Advancing treatment and care options, from therapeutics to rehabilitation, that aim to improve the health outcomes and quality of life for people living with MS.
Hydroxychloroquine as a Potential Treatment for Primary Progressive MS – Dr. Marcus Koch and team (University of Calgary) evaluated the anti-malaria drug, hydroxychloroquine (HCQ), as a potential treatment for people living with primary progressive MS (PPMS) in a phase 2 futility trial. HCQ is a low-cost drug known to be safe and effective in the treatment of malaria, as well as autoimmune diseases such as rheumatoid arthritis and systematic lupus erythematosus. In the clinical trial, participants with PPMS who received HCQ showed reduced disability worsening over 18 months. HCQ warrants further investigation in larger clinical trials. Read more on the trial here.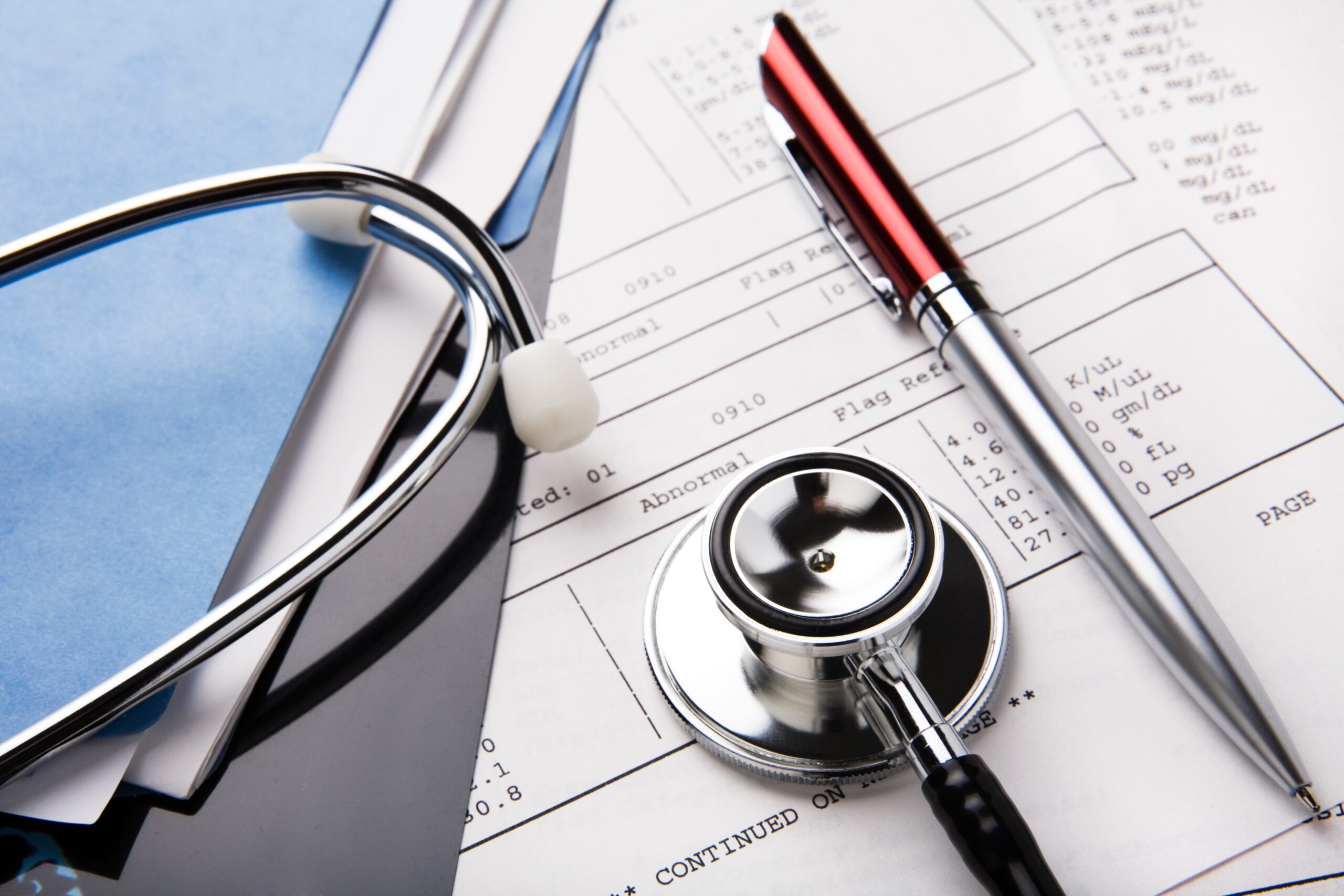 Benefit of Disease-Modifying Therapies on Mortality in People Living with MS – Dr. Helen Tremlett (University of British Columbia) and team examined whether MS disease-modifying therapies (DMTs) are associated with reduced mortality in people with MS. The researchers examined data representing 25% of Canada's population spanning four provinces and 20 years, which included over 35,000 people with MS. From this data, they found that exposure to DMTs in people living with MS was associated with a 26-33% lower risk of mortality compared to no DMT exposure. These findings emphasize the importance of developing an effective treatment plan early to help optimize health outcomes. Read more on the study here.
Robotics Rehabilitation to Improve Upper Limb Function in MS – Dr. Mike Holmes (Brock University) was awarded an MS Society of Canada Catalyst Research Grant to assess the use of a state-of-the-art robotic device to treat upper limb function impairments among people living with MS. This research will assess 'cross-education' – a rehabilitation approach often used in stroke rehabilitation, but not yet used in MS – in which the less affected limb will undergo repetitive movement therapy with the hope of improving muscular strength and functional tasks of the more affected limb. The findings of this study have the potential to enhance rehabilitation therapy for people living with MS. Read more on the study here.
Understanding and halting disease progression – Furthering our knowledge and understanding of the underlying biological mechanisms and specific factors that lead to MS disease development and progression will inform the development of more effective treatment and care strategies for people living with MS.
Understanding the Impact of Pediatric-Onset MS into Adulthood – The MS Society of Canada in partnership with Biogen Canada Inc., Hoffmann-La Roche Limited, and Brain Canada Foundation announced a $1.35 million investment towards a new sub-cohort of the Canadian Prospective Cohort to study progression in MS (CanProCo). The new cohort will include pediatric-onset MS (POMS) participants who were part of the Canadian Pediatric Demyelinating Disease Study (CPDDS). Data will be collected from the participants to track their disease trajectory from childhood into adulthood. The researchers will examine the impact of MS in this sub-cohort on physical disability, cognition, brain structure, capacity for vocational or higher educational achievement, and overall quality of life. Read more from the news release and about the study here.
Investigating How Obesity May Lead to Autoimmunity in MS – Dr. Shannon Dunn (St. Michael's Hospital/University of Toronto) was awarded an MS Society of Canada Discovery Research Grant to examine how obesity, a known risk factor for MS, contributes to inflammation, autoimmunity, and MS development. The researchers aim to investigate the underlying biological mechanisms and specific factors involved in these processes using animal models and plan to replicate their findings in human subjects. This study has the potential to identify new pathways and factors involved in MS disease development that may lead to new therapeutic and prevention approaches. Read more on the study here.
Preventing MS before it starts. Understanding the risk factors for MS and identifying the earliest signs or symptoms of MS will best support early intervention and prevention strategies for people living with MS.
Childhood Abuse Associated with Increased Risk of Developing MS – A research study in Norway examined the effect of stress, specifically adverse childhood experiences, on the development of MS. They found that women who were exposed to childhood sexual or emotional abuse had an increased risk of developing MS and the risk increased when exposed to two or all three categories of abuse (i.e., emotional, sexual, and physical abuse). The findings of this study are important in understanding early risk factors of MS. Further research is required to understand underlying mechanisms between abuse and MS development. Read more on the study here.
Earlier Detection and Prevention of MS – Neurodegenerative diseases such as Parkinson's disease can start years before clinical diagnosis and can result in a range of symptoms. The earliest non-specific signs or symptoms of a disease are collectively known as the 'prodrome'. In 2021, the MS Society of Canada in partnership with the US National MS Society convened a virtual workshop to further our understanding on the emerging evidence for an MS prodrome. The workshop led by Dr. Helen Tremlett (University of British Columbia) and Dr. Ruth Ann Marrie (University of Manitoba) brought together leading international researchers and clinicians and people affected by MS, to identify research priorities that will further our knowledge of the MS prodrome, enhance global collaboration, and accelerate progress. The outcomes of this workshop were published in Nature Reviews Neurology (read more here). To learn more on current work on the MS prodrome – see here.
---
We greatly appreciate the commitment of MS researchers who are advancing our knowledge and understanding of MS. Together, we will continue to work towards a world free of MS.
To stay updated on MS research, read the latest in research news and subscribe to our quarterly Research in Action  newsletter.
To learn about other MS research advances, read our blog on Research Highlights from ECTRIMS 2022.
---