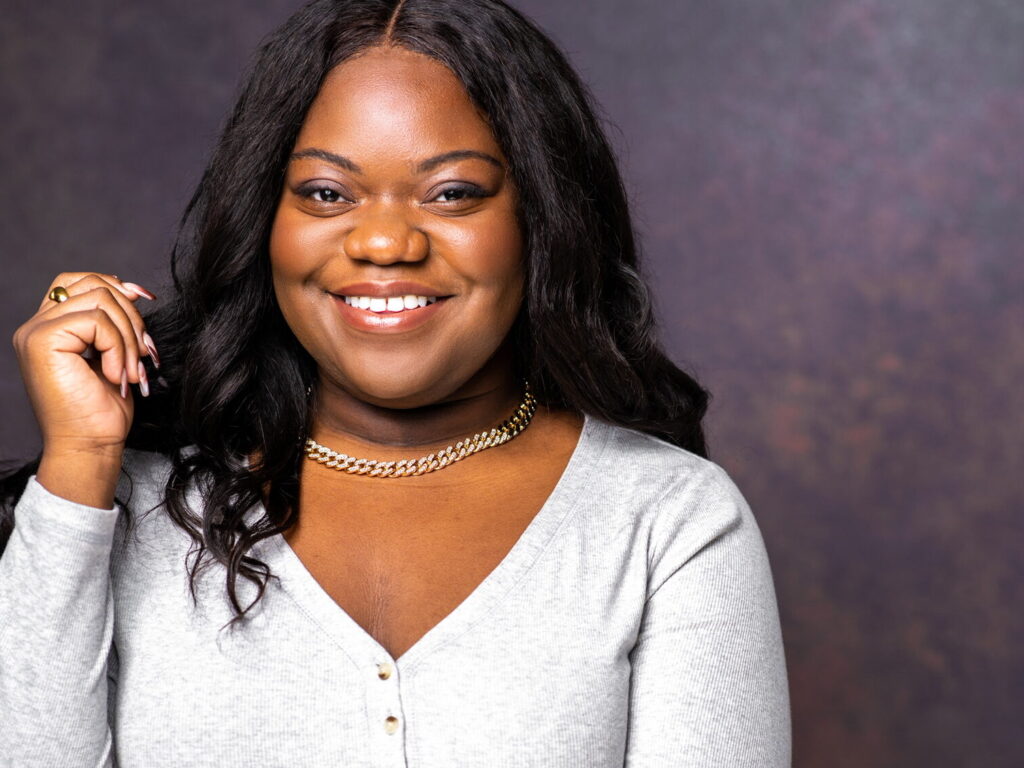 "Throughout history, Black women have faced dangerous stigmas. Some of which have ranged from being aggressive, angry, and ignorant to being strong, confident,…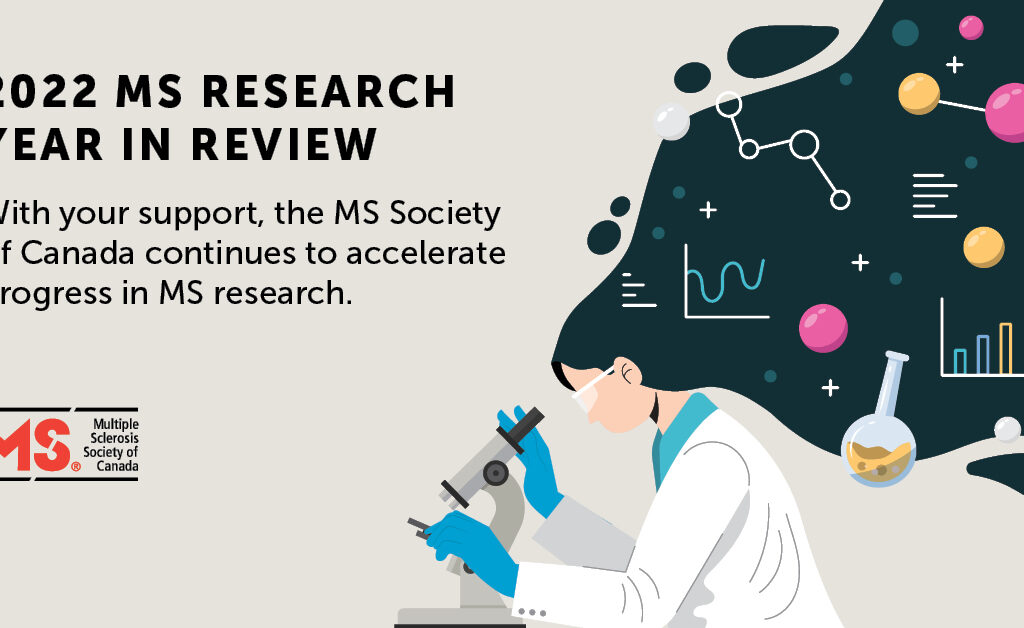 Looking back at this past year in research, we reflect on key advances that are accelerating our understanding of multiple sclerosis (MS) and…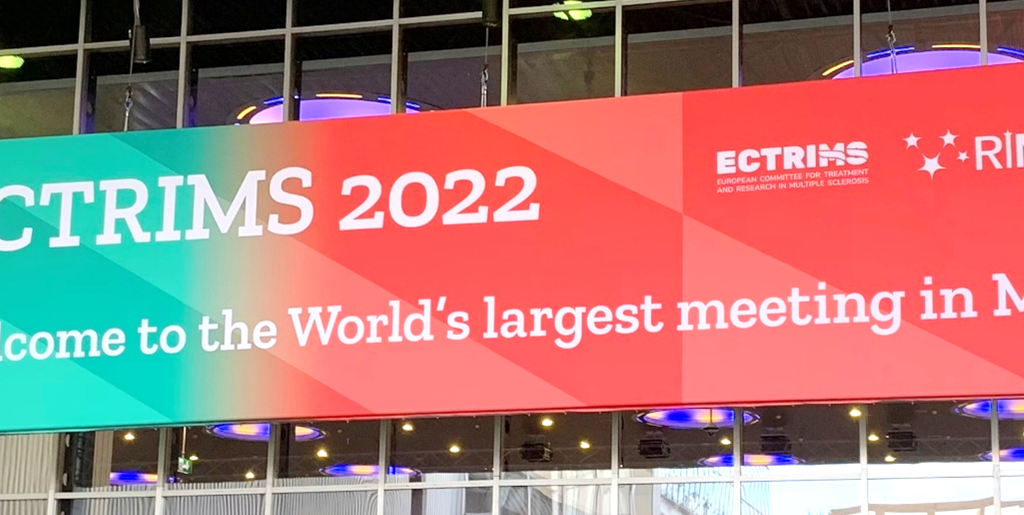 On October 26-28, 2022, the 38th Congress of the European Committee for Treatment and Research in Multiple Sclerosis (ECTRIMS) gathered scientists, clinicians, and…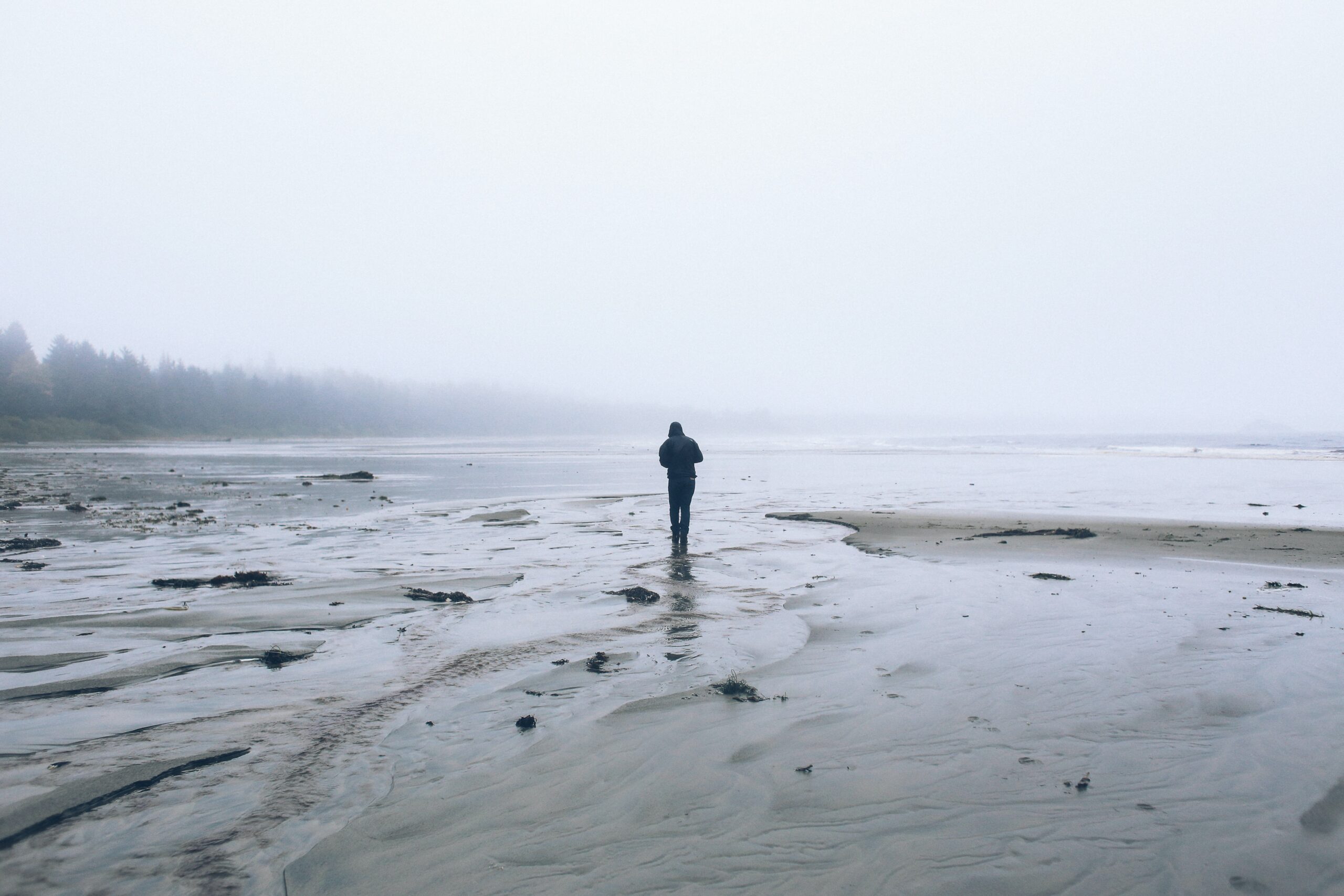 Prioritizing Mental Health for MS Management and Overall Well-Being Every year on October 10, the World Health Organization (WHO) recognizes World Mental Health…
The MS community is a global community, made up of individuals from a variety of cultures, ethnicities, and backgrounds. Everyone has their own…

To highlight International Pain Awareness Month, we've asked three experts – Dr. Jacqueline Kraushaar and Dr. Shane Wunder, both of University of Saskatchewan, and Dr. Robert Simpson of Toronto Rehabilitation Institute – to offer some insights about chronic pain and mental health in the MS community.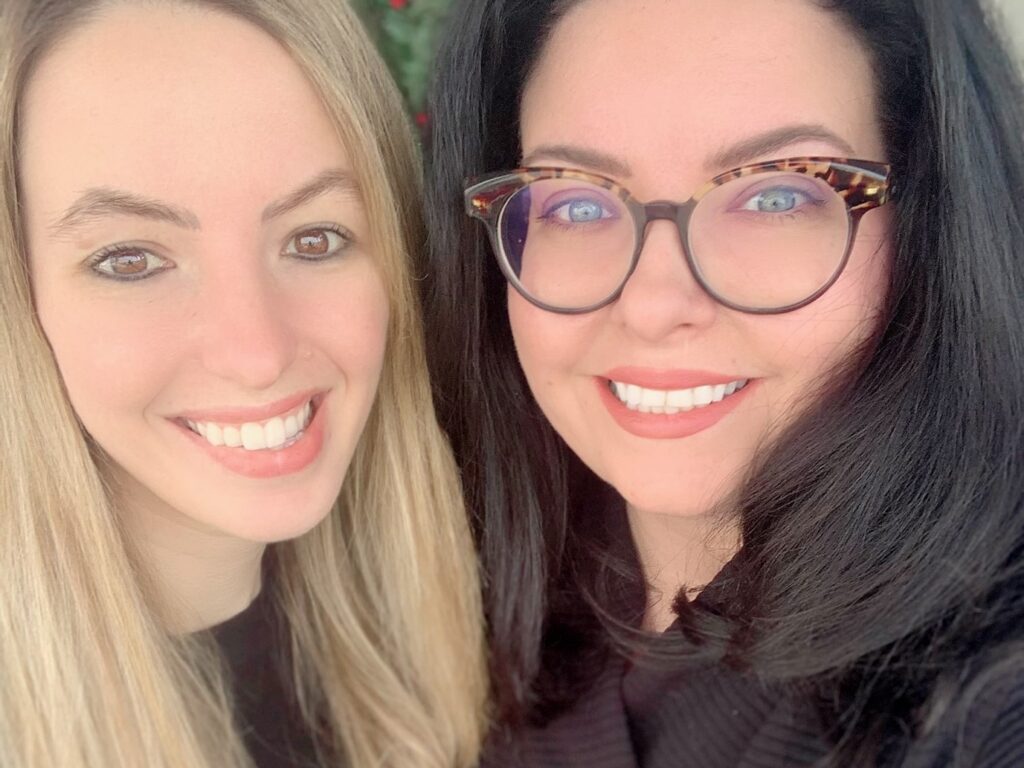 In celebration and recognition of Pride Month, we are featuring stories from the 2SLGBTQIA+ MS community. All people impacted by multiple sclerosis deserve…
Hockey is a big deal in Shaunavon, Saskatchewan. The Globe and Mail and CBC have called it a hockey hotbed. Primarily a farming community with a population of 1800, Shaunavon is located an hour's drive from both the Alberta and Montana borders.
husky, Kuruk, and exploring in her Jeep. She is also a proud Muslim who grew up in Northern Ontario and is passionate about encouraging other women to show up authentically in all spaces. She's currently embracing the opportunity to experience British Columbia.
Guest post by: Devin Meireles It was the winter of 2012 when my girlfriend and I got ready for a new horizon upon…