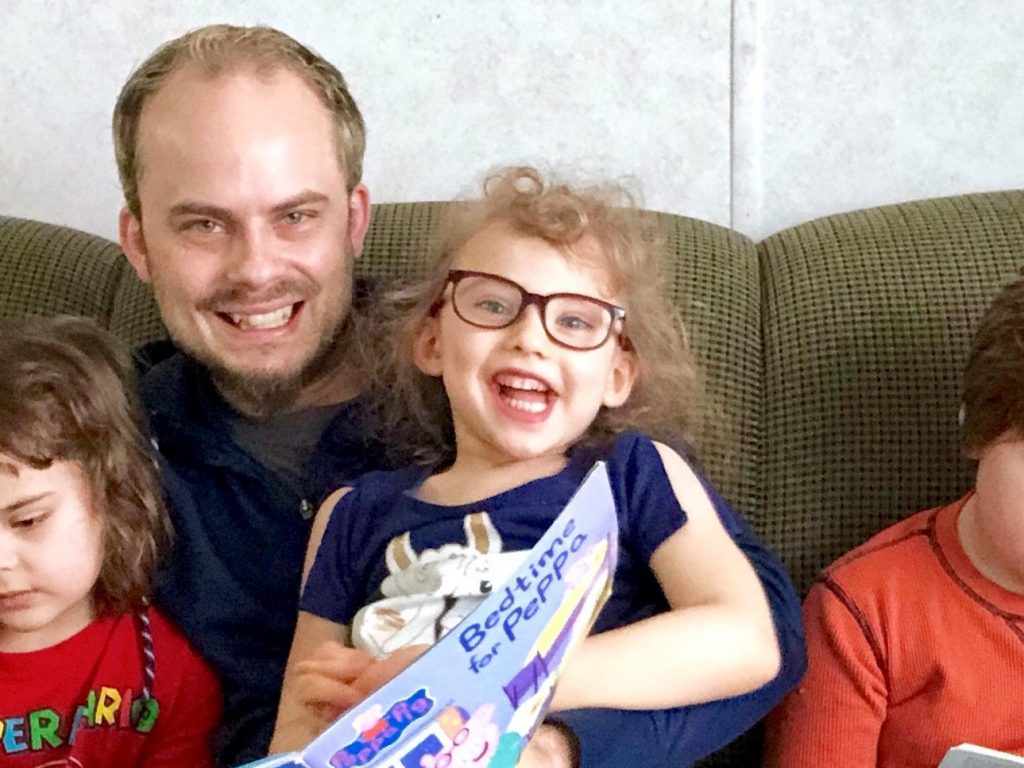 Guest post by: Dale Allen Berg For 20 years, I endured a host of odd, unexplained symptoms. Starting at 15 years old, I…
Hockey is a big deal in Shaunavon, Saskatchewan. The Globe and Mail and CBC have called it a hockey hotbed. Primarily a farming community with a population of 1800, Shaunavon is located an hour's drive from both the Alberta and Montana borders.
This Mother's Day, we want to recognize the resilience and strength of all mothers affected by MS, like Elizabeth. Whether you are a…
Empathy is a quality that helps people relate to others and their experiences. Volunteering provides an opportunity to develop empathy and see the world…
husky, Kuruk, and exploring in her Jeep. She is also a proud Muslim who grew up in Northern Ontario and is passionate about encouraging other women to show up authentically in all spaces. She's currently embracing the opportunity to experience British Columbia.
Take a look around you and you'll find that we all know someone who is a caregiver. The number is just under 8…
Guest post by: Devin Meireles It was the winter of 2012 when my girlfriend and I got ready for a new horizon upon…
In celebration and recognition of Black History Month, we will be featuring stories from the Black MS community throughout the month of February.…
Guest post by: Kelly-Ann Jones When I went to the doctor over a decade ago with a sore back, he automatically sent me…
There is no excerpt because this is a protected post.